Contact Reports
You're viewing sample reports using sample data. You are allowed to browse all reports, but you are not allowed to delete the sample file. Click here to upload your own file.
Browser Information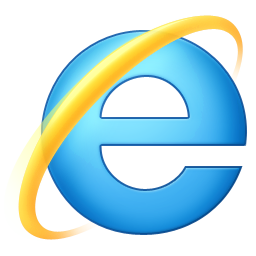 This site is a free tool designed using free and easy tools. For cleanest printing, MS Internet Explorer should be used. To print mailing labels, MS Internet Explorer 10
must
be used. Your results may vary, but glockler.com tested on windows PCs using Internet Explorer 9, Internet Explorer 10.0, Mozilla Firefox 23.0, Google Chrome 28.0, Opera 15.0 and Apple Safari 5.1. IE10 seems to follow all print formatting rules. Firefox follows most and will work for everything
except the mailing labels
.
213 contacts loaded.
See some of the technical details of what this web site does with the data, or see the privacy policy which indicates the operator of glockler.com does nothing with your data.